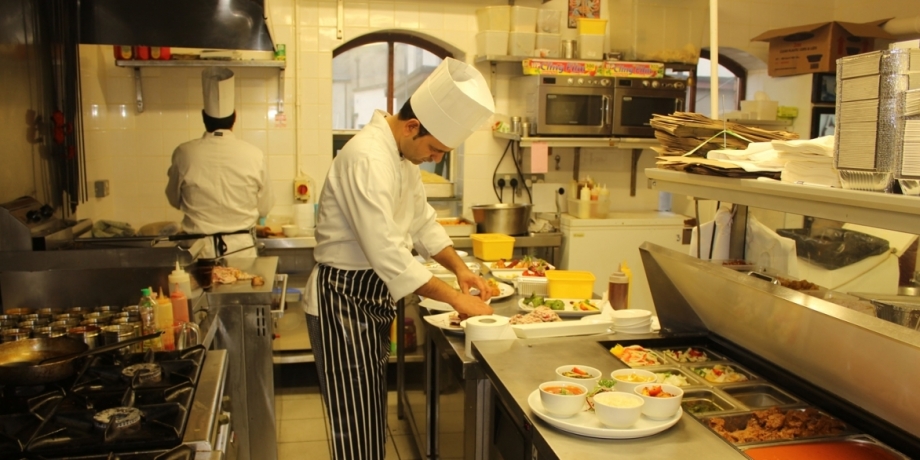 Mantra Indian at the Naas Town Centre
We offer you a large variety of Indian restaurant delicacies ranging from regional specialties to your all time Indian restaurantfavourites. We use only fresh ingredients that are delicately spiced and expertly cooked to tempt your appetite.
Our tandoori dishes are grilled in an authentic clay oven fired by charcoal that seals in the flavours and lends a unique aroma to the dishes.
Mantra Indian Restaurant also offer different level of spicing for most of the items on our menu so as to be able to please all our restaurant and takeaway patrons.