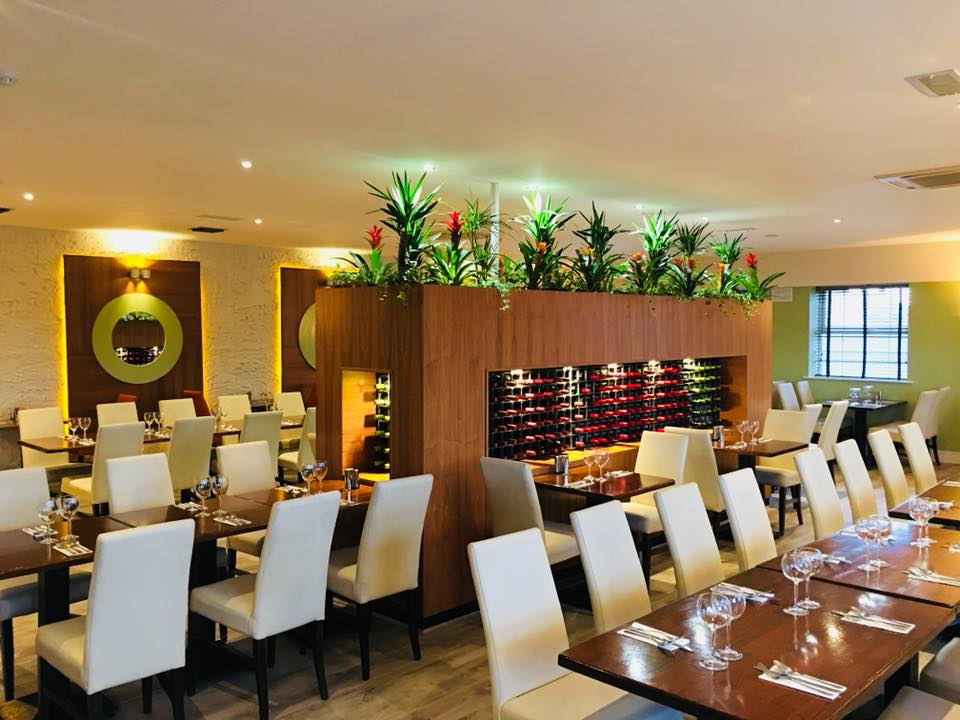 Papaya at the Naas Town Centre
Papaya is the new fusion restaurant in Naas, that everyone is talking about and for good reason.

Papaya has one principal viewpoint, one that is the pillar of the establishment. Fusion. It is the quintessence of choice and convenience. One can have a Chinese starter, an Indian main, and Thai side, or vice versa. The combinations and choices are abundant. Even if you want to keep to the one cuisine, it is completely possible, all of which, is up to You.