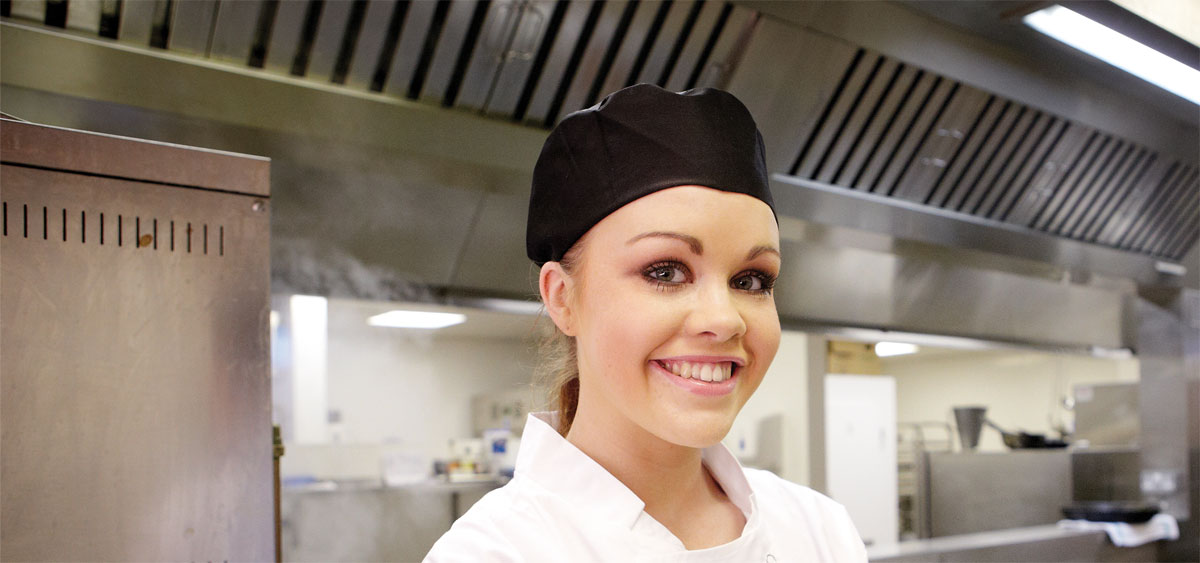 Turas Nua at the Naas Town Centre
Turas Nua is a joint venture between Ireland's national recruitment agency FRS Recruitment and leading employability and skills provider Working Links.
Turas Nua has brought together a wealth of experience to help transform the lives of individuals in Ireland. Together, both FRS Recruitment and Working Links have over 40 years' experience delivering employment, training, recruitment and specialist welfare solutions in Ireland, the UK and internationally.
We understand that finding and keeping the right people is vital to the success of any business. We aim to make a difference to society by offering tailored support, training and guidance to long-term unemployed people and working closely with employers to ensure they prosper through obtaining quality, skilled employees.
We deliver the Department of Social Protection's JobPath scheme in the southern part of Ireland – in towns and cities like Cork, Waterford and Limerick.